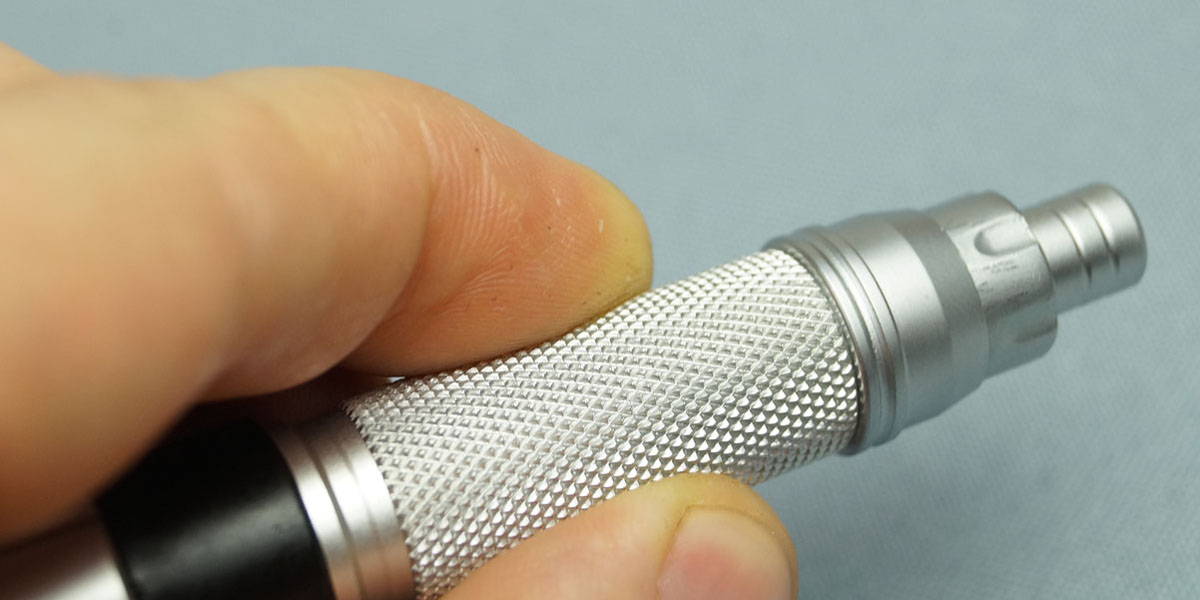 We offer free shipping for orders over $78,or you need to pay the standard shipping fee according to the package's weight and size.
You will receive an email with tracking once your order has shipped. We do our best to fulfill orders within 24 business hours (excluding holidays and weekends). Don't worry — we're pretty good at it.
Delivery time will be depending on the countries you are.
Please refer to the right table,but it will be delay if comes with shipping season like Black Friday.
30-Day Money-Back Guarantee for Any Reason
Undamaged products may be returned for a full refund for any reason within 30 days of the date the item was delivered to the designated shipping address. Once the returned item arrives back in Nanch's warehouse for inspection, the refund process will begin.
● Returns must include all accessories
● Items must include original packaging and no broken.
● For non-quality related warranty claims, buyer is responsible for shipping costs
● For non-quality related warranty claims, Nanch refunds the cost of the product itself
● Returns may be rejected if items do not meet the above requirements.
If you're wanting an exchange, send us an email with all of the information above, plus which item you are hoping to exchange for. This is so we can confirm that we have it in stock!
Then, send the item to:
R607,Tangrongtianrun Building,
No.1649 Xinglinwan Rd,
Xiamen 361012, China
• Refund requests for the 30-day money back guarantee expire 30 days after opening a warranty claim. It is not possible to process a request for a refund for non-quality issues for items that have expired this 30-day window.
Not Covered Under Warranty:
● Products without sufficient proof of purchase
● Lost or stolen products
● Items that have expired their warranty period
● Non quality-related issues (after 30 days of purchase)
● Free products
● Repairs through 3rd parties
● Damage from outside sources
● Damage from misuse of products (including, but not limited to: falls, extreme temperatures, water, operating devices improperly)
● Purchases from unauthorized resellers